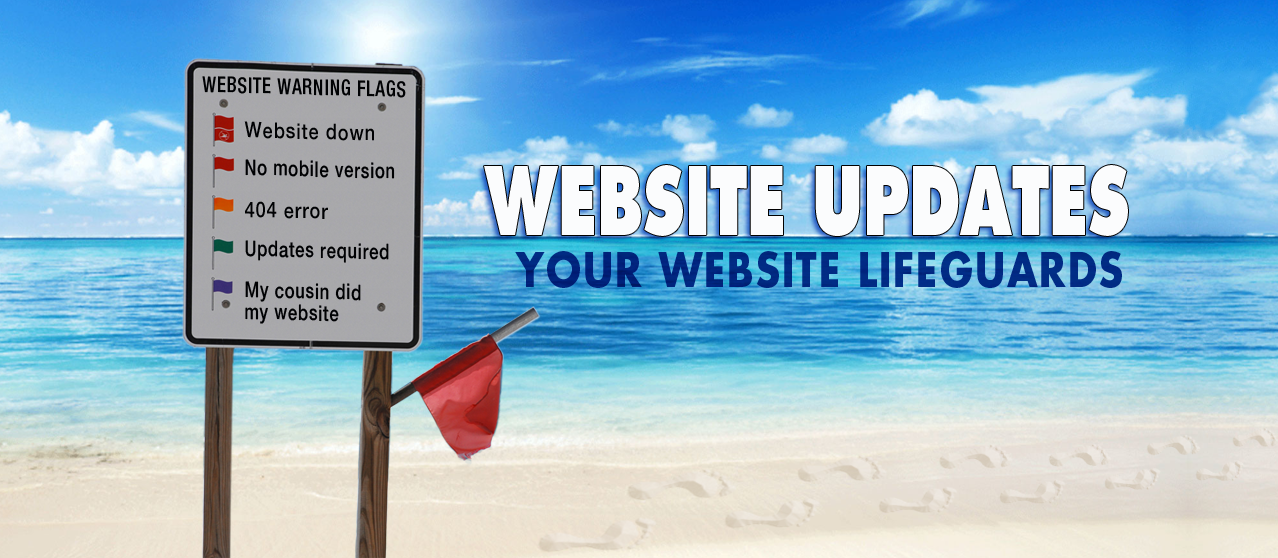 Website Updates
Website Updates get more traffic, keep it fresh with the latest design trends and help you communicate better with your current clients and potential clients.
Website updates are not as easy as clicking the update button. With new do-it-yourself websites, comes a price. Websites updates are changes. Don't get stuck with broken links, and attempting changes by yourself. Website repairs are much more costly than simple fees to keep it updated properly.
At My Treasure Coast Online can build a website maintenance plan into any websites we create but we can also maintain any website that we did not create. Does your website need a quick update or do you need something fixed?
We can provide regular website updates or monthly scheduled maintenance.
We can perform website updates as needed.
Are you having issues with WordPress updates? (We'd be happy to help!)
Do you need images resized for header, slider or sidebar on your website?
What have you lost in sales and website visitors because you are not a website developer? Consider the fact that by securing an experienced website designer to perform website updates and maintain your website properly, that you actually could be earning additional sales.  You've no doubt heard the old cliche "you have to spend money to make money" and this is also true when it comes to your website updates. Your goal should be to impress your visitors, and get them to come back to purchase your products or services. You have a choice to keep your website updated and properly maintained with a company that actually cares!