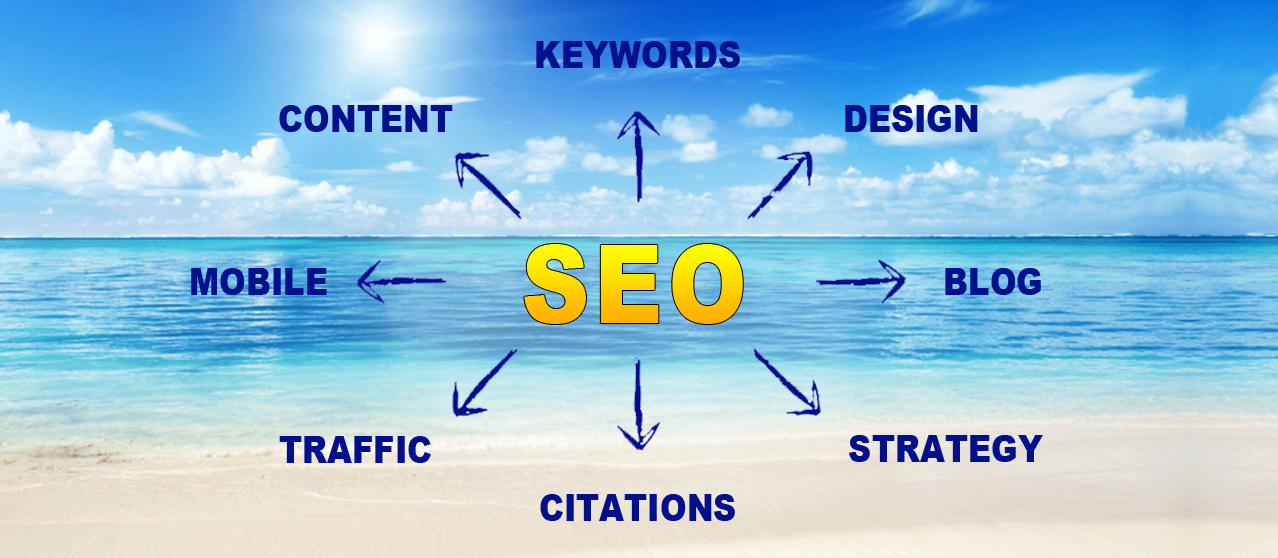 SEO
SEO for websites is the most over promised and under delivered digital component on the web. Allow a professional to handle your websites internal SEO but understand you will need to be involved in the process if you want to achieve maximum positioning with search engines.
CONTENT
If it were easy, SEO professionals would be jobless. While great content is a part of SEO other items your website needs are technical accuracy, links, search engine compliance, mobile device friendliness, page speed, keywords, consistent citations and updating.
KEYWORDS
Organic keywords and keyword density accounts for a large portion of the make up of a website. With the ever changing aspects of SEO, it is nearly impossible for a business owner to keep up with search enging technology , page rank and website framework compliance.
DESIGN
Often times design, presentation and brand is overlooked when building a website. Websites need to have an eye catching design that includes your logo, precise information about products and services in an easy to navigate, multi-device friendly manner combined with SEO.
SEO packages are included with every My Treasure Coast Online website build. In some cases, we will review the structure of your current website and can create or upgrade your current SEO efforts. Please call to make an appointment.