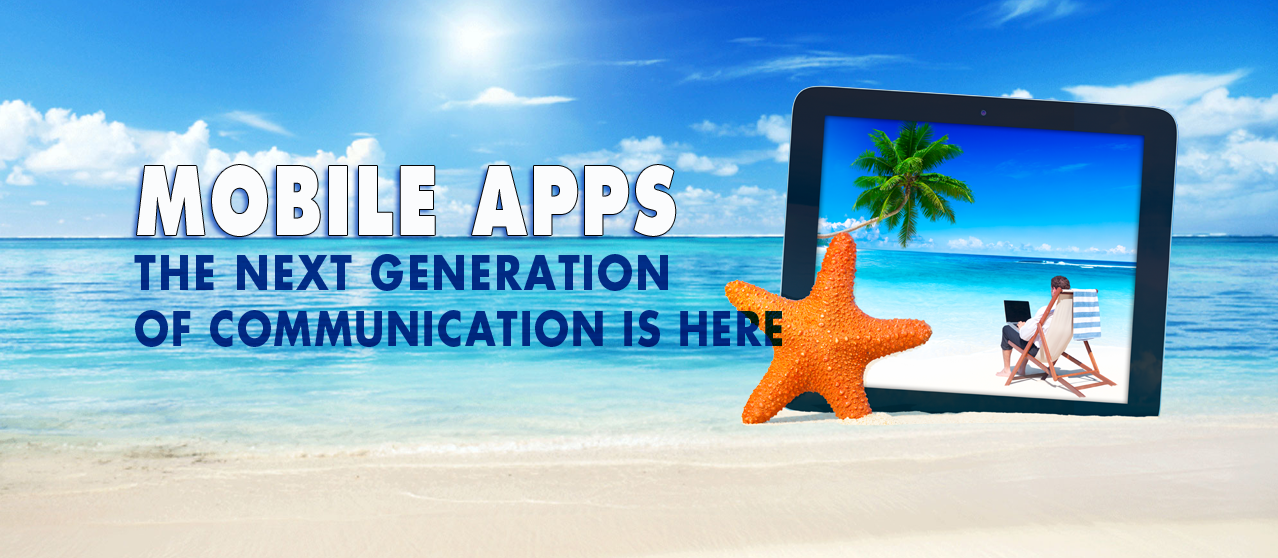 Mobile Apps-Apple
As an Apple Developer, My Treasure Coast Online can design and develop a mobile app specifically for your business for publishing to the Apple app market for both iPhone & iPad. This new form of marketing is growing fast with no sign of slowing down.
Mobile Apps-Android
Mobile Apps are digital applications designed to run on smartphones and other mobile devices. Mobile Apps provide a platform of advertising that everyone carries in their pocket or purse giving you unlimited access to interact and communicate with your audience.
Dashboard Access
RESTRICTED ACCESS. Mobile App clients have the ability to change, update and quickly send push notification to their mobile app audience with ease. If you are a current client, you can access your dashboard here.
Mobile Apps.
My Treasure Coast Online are Mobile App developers and create a method of unique customer engagement. Mobile apps are not for all businesses and require education on how to properly advertise for download and usage. Whether your are a lawyer, insurance agent, restaurant, golf course, retail store, chiropractor, or dentist, you can extend your reach and provide your customers and prospects the opportunity to have access to your services in the palm of their hands.
Update your Mobile App.
Need changes? My Treasure Coast Online offer mobile apps and also the option of updating and sending push notifications for you. Send inquiries via our contact form.
Mobile App Dashboard.
For current clients that wish to access their dashboard.